Our services include: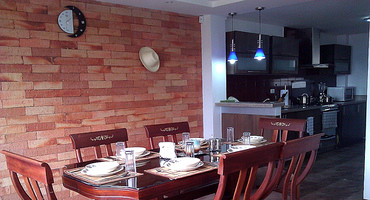 ACCOMMODATIONS
Clients visiting the beautiful city of Cuenca will be staying in a nicely furnished apartment, with access to a fully equipped kitchen, washer/dryer hook up, WI FI, and DirecTV. Upon arrival, a walking tour will be conducted to help you get better acquainted with the neighborhood. After spending the day exploring Cuenca and its many attractions, the apartment is sure to provide visitors to the city with a comfortable and safe place they can call home.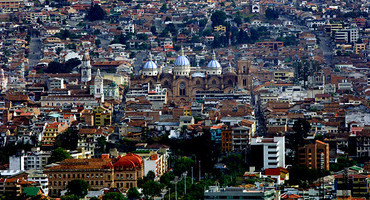 CITY TOURS OF CUENCA
Alternatur Cuenca will help visitors to the city create personalized travel itineraries that will be developed using input provided by the client. Designed primarily to enrich as well as educate, these customized itineraries allow clients to streamline all the activities that meet their interests in an effort to maximize their time in Cuenca. This unique approach results in a more enhanced and dynamic travel experience.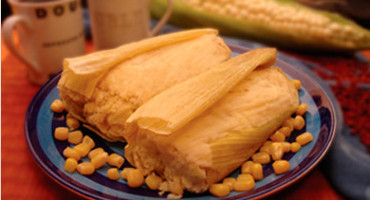 A TASTE OF CUENCA
Cuenca offers visitors a wide array of culinary choices, with dishes that reflect the rich heritage of its people and culture. Options include hearty soups like the sopa de arroz de cebada or locro de papas, both staples of traditional Ecuadorian cuisine. Delicious roast pork is ubiquitous in Cuenca and a specialty. It can be served over a generous portion of mote (cooked corn), potatoes and topped with a fresh salad.