Alternatur Cuenca: a New Concept in Travel
Our interactive events and workshops are designed to teach new visitors as well as foreign and local residents about Ecuador's rich history and culture.
Upcoming Workshops: Thursday April 21st, 2016 Time: 10 AM to 12 NOON
Saturday April 23rd, 2016 Time: 10 AM to 12 NOON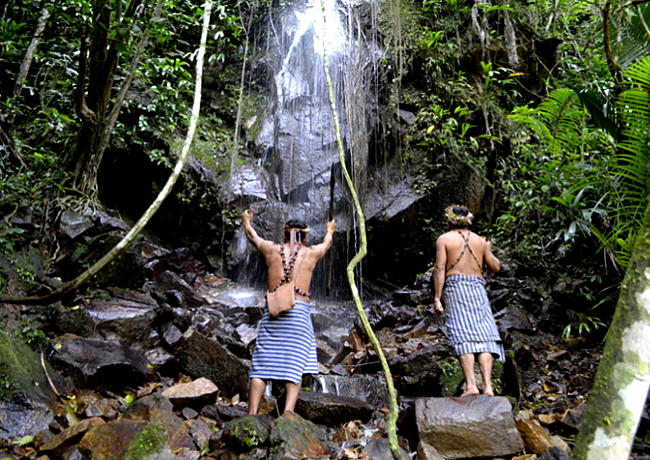 Shuar Ritual and Natural Medicine Introductory Workshop
Alternatur Cuenca has developed a natural medicine workshop with members of a Shuar community that live near the town of Sucua in the Amazon. The topics to be covered at the workshop focus on alternate medicine and holistic treatments derived from plants only found in the Amazon. The event also showcases traditional rituals performed by representatives of the Shuar community and that involve the participation of all our guests. The workshop itself is designed to be fully immersive, with a short 20-minute Q&A session that takes place at the end. It is our philosophy that by developing these highly interactive workshops that focus primarily on cultural awareness and education, a more dynamic learning experience can be achieved. This unique approach not only enhances a person's travel experience overall, but it also contributes immensely to their enjoyment and appreciation of Ecuador and everything amazing this beautiful country has to offer.
Price of admission to attend the workshop: $5 USD
WHY ATTEND OUR WORKSHOPS
All of our events and workshops are conducted in English.
A private consultation can be arranged after the workshop. (Subject to availability)
Each workshop is designed to be highly interactive and immersive.
You can purchase 100% natural products directly from the tribe members.
Q&A sessions are held at each workshop to help answer any questions you may have.
TRADITIONAL SHUAR ARRIVAL RITUAL AND INTERACTIVE SPIRITUAL EXERCISE | FEBRUARY 2016
UPCOMING 2 DAY WORKSHOP: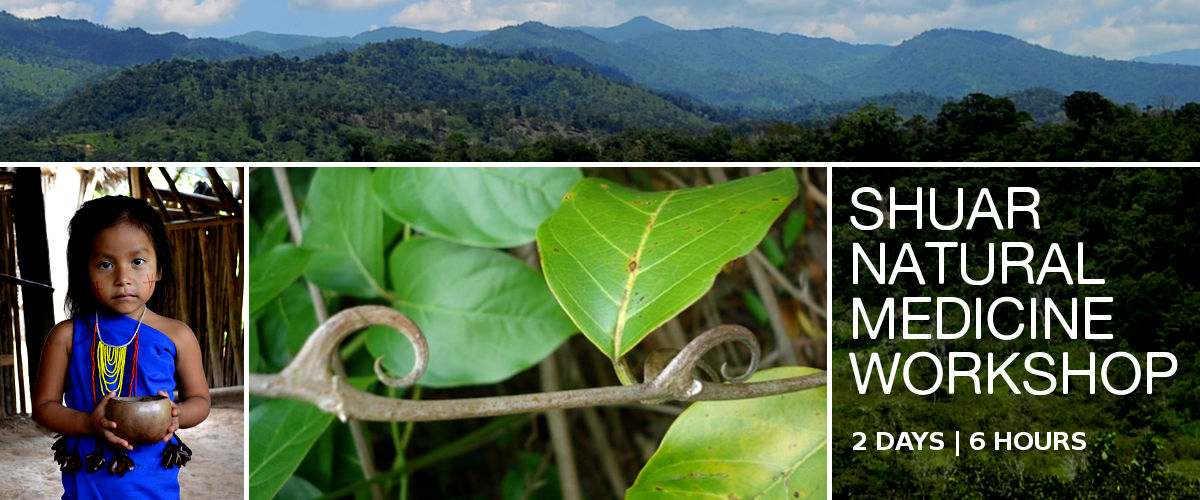 TOP